WHAT CAN I DO FOR YOU?
"No matter how long you have travelled in the wrong direction, you can always turn around."
Business Consulting & Development of Digital Strategies
We support you in developing a digital strategy for your company, from concept to development of a minimum viable product (MVP), a prototype, all the way to a business use case with a clearly defined return on investment (ROI).
Data Integration and Management
We help businesses integrate and manage their data across various systems and platforms, with a focus on data quality and security.
Data Analysis and Modeling
We assist SMEs in understanding and utilizing their data to make better business decisions, including data analysis using machine learning models to make predictions and identify trends."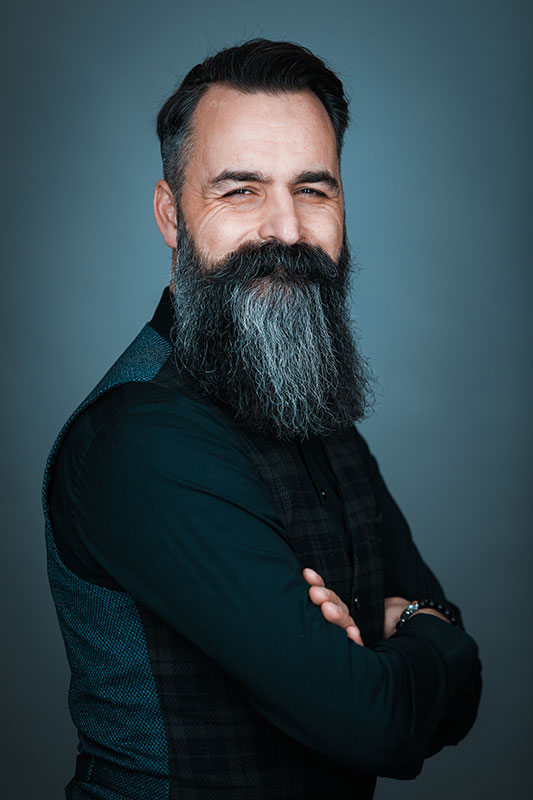 Agile Project Management
We offer project management for analytics and data science projects, ensuring that your project is implemented with the right project management approach, such as waterfall, Scrum, or Kanban while considering the three pillars of project management (time, budget, and scope).
Data Governance and Data Compliance
We help companies develop and implement their data strategy to meet compliance requirements and minimize risks.
Training and Consulting
We provide training and consulting for companies looking to improve their data competence. We assist in selecting the right tools and technologies and provide best practices for working with data."
WHAT I DO
You do not have to pay an expensive agency to get excellent service with quick response times.
Big Data Consulting
Would you like to build a data lake for your company in-house or in the cloud on Amazon AWS, Google Cloud Platform, or Microsoft Azure, or even in a hybrid multi-cloud environment? Let me help you.